Let The Children Play
Involving Children & Youth in Art and Culture
Promoting UN Principles through educational & creative projects
Communicating Human & Ethical Values through Art
No matter what their living conditions may be, all children and young people in this world have the right and should have the opportunity to take part in cultural life, art and play. Experiences in creativity and play are an essential component in child-friendly everyday life, quite independently of whatever the origins of the young people may be or whatever culture or religion they may be a part of – art and play are irreplaceable tools for promoting the healthy spiritual development of every child.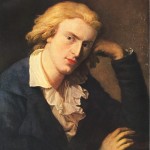 Friedrich Schiller
Poet, philosopher and playwright / (1759 - 1805)
Man only plays when in the full meaning of the word he is a man, and he is only completely a man when he plays.
Watch the Project
Tree Of Hope
Watch The Project
"Let The Children Play"
Making Of
Let The Children Play
Learn more about the project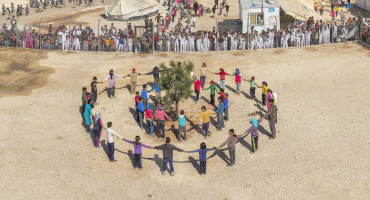 "TREE OF HOPE", initiative to symbolize "growth" of a refugee camp into a settlement together with 350 children of Zaatari […]
Read More

›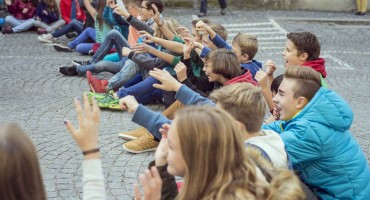 Ils ne peuvent rien faire pour ou contre, ils sont trop jeunes, trop petits, trop pauvres pour faire entendre leurs […]
Read More

›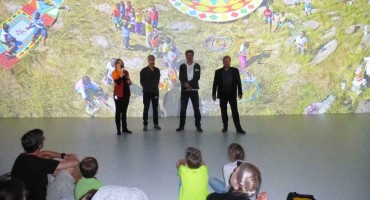 Let the Children Play has the following objectives: Enhanced public attention and sensitisation towards children's rights, especially the right to […]
Read More

›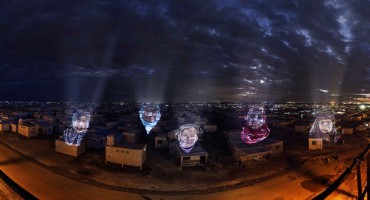 Like every conflict in world history, Syrian children are the main victims of the political armed- conflict that is taking […]
Read More

›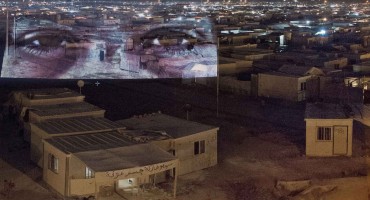 The moral concept of individual humans and entire society systems finds itself in a kind of global change. Since always […]
Read More

›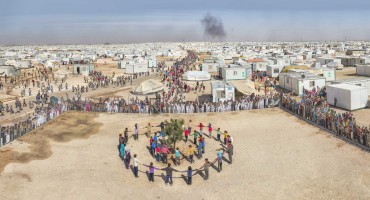 Photography is much more than the instant moment visual document… Historically conceptual, experimental, documentary or staged artistic intellectual inputs made […]
Read More

›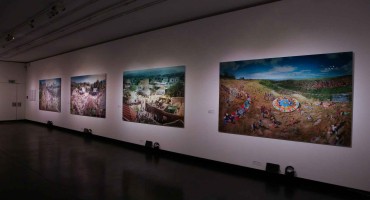 "Let the Children Play", eine Initiative des Fotografen Lukas Maximilian Hüller in Zusammenarbeit mit dem Künstler Hannes Seebacher, beschäftigt sich […]
Read More

›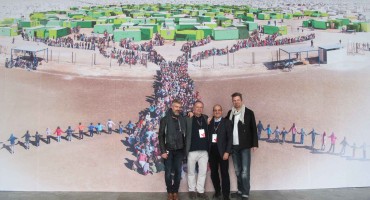 "Unless we reach these children now with assistance to protect them from violence, abuse, and exploitation, education to foster their […]
Read More

›
Partners of Let The Children Play project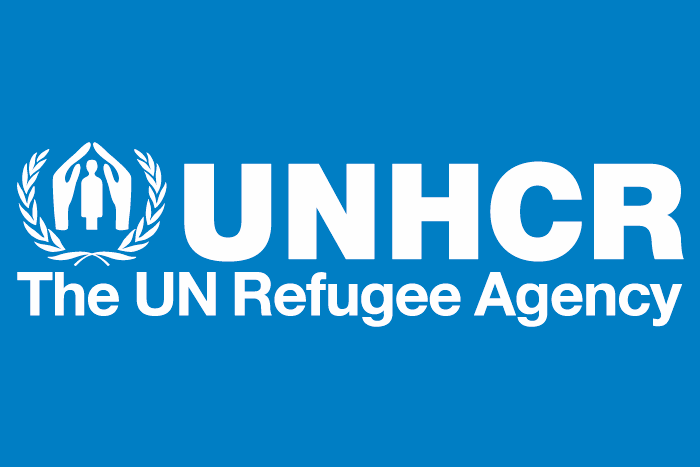 LET THE CHILDREN PLAY
at Zaatari Refugee Camp
in partnership with / in Partnerschaft mit UNHCR, save the children, IRD
.
.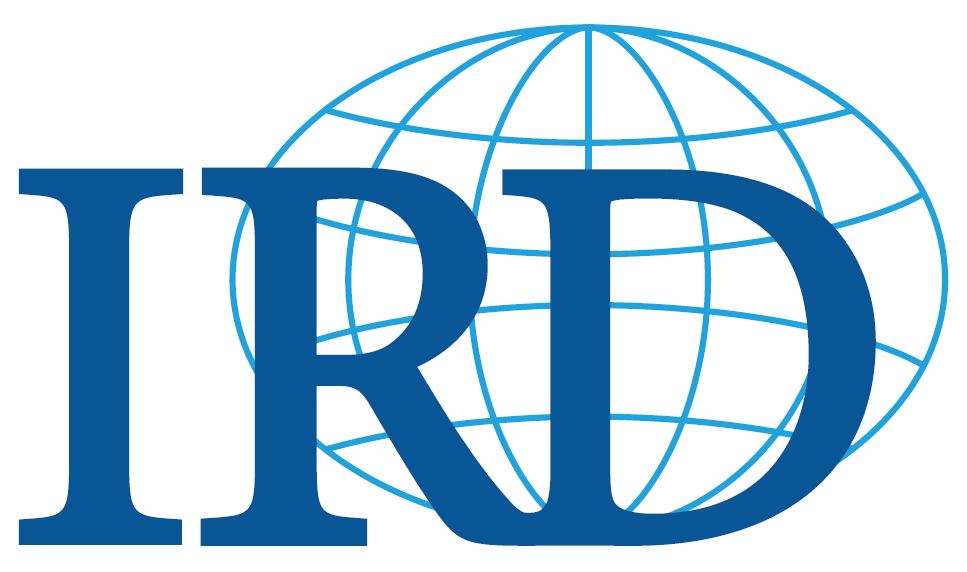 .
.

.
.

technical partner
.
.