The Children's Play
Cabo Verde, 2011
In association with Delta Cultura Cabo Verde
"The Children's Games" famous historic painting by Pieter Bruegel the older (dated 1560) delivers the powerful inspiration for this project. The painting is like an encyclopaedia of children's games, most of them still played today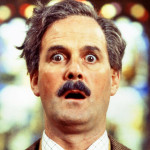 John Cleese
Actor, comedian and writer. Co-founder of Monty Python. / (* 1939)
You want creative employees? Give them enough time to play!
Making Of
"The Childrens's Play - Cabo Verde"
Learn more about the project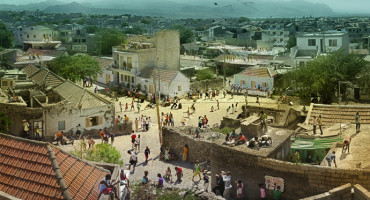 Mr. Lukas Hueller became the main winner of the Photo Annual Awards, the 1st year biggest Central European photographic competition […]
Read More

›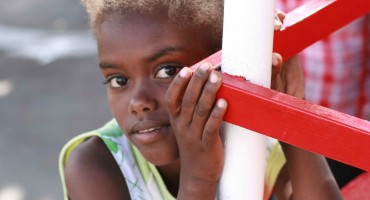 This first emplantment of the project was realized in cooperation with Delta Cultura Cabo Verde and 370 children of Tarafal.
Read More

›
Partners of The Childrens Play Project Cabo Verde

DELTA CULTURA CABO VERDE
a local independend child supporting organization
.
.

supported by
UNIQA Assurances Suisse SA
.
.

Gerlach Lawyers Austria
.
.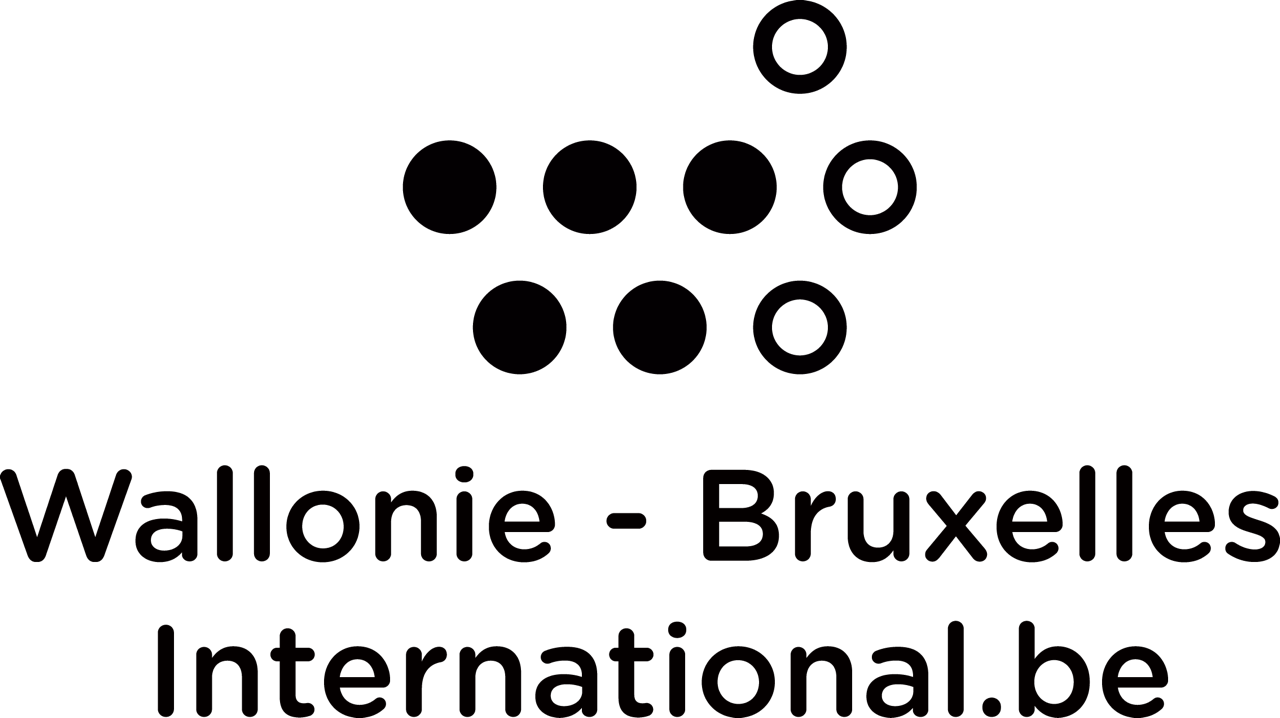 Wallonie Bruxelles International
.
.

technical partner