The Children's Play
Thailand, 2012
The year 2014 was the 25th anniversary of the
UN Convention on the Rights of the Child.

Our ambition is to give a visual message for this anniversary and to continiue the project after this anniversary – a work of creativity and inspiration in a genuine collaboration between real live people…

A project about the UN Convention on the Rights of the Child.
A project about the Human Rights.
A project about the importance of playing.
A project for the future of our children.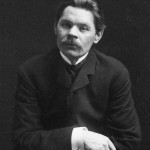 Maxim Gorki
Writer and political activist / (1868 - 1936)
Playing is the path of children to discover the world the live in
Making Of "The Children's Play"
Thailand 2012
Learn more about the project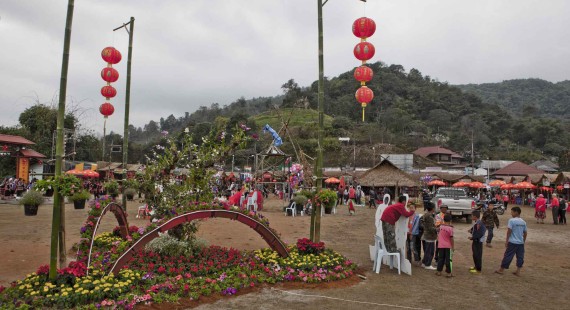 The 2nd Children's Play Edition was realized in Thailand with 200 pupils of Ban Mae Santi School (North Thailand Mae […]
Read More

›
Partners of The Childrens Play Thailand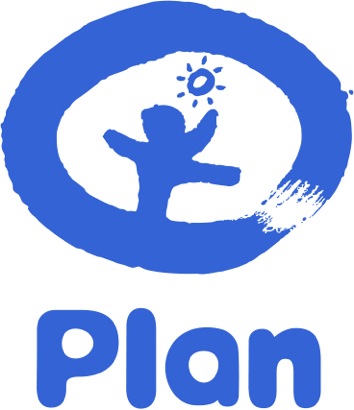 PLAN INTERNATIONAL Thailand
an international child taking care NGO
.
.

supported by
UNIQA Assurances Suisse SA
.
.

Gerlach Lawyers Austria
.
.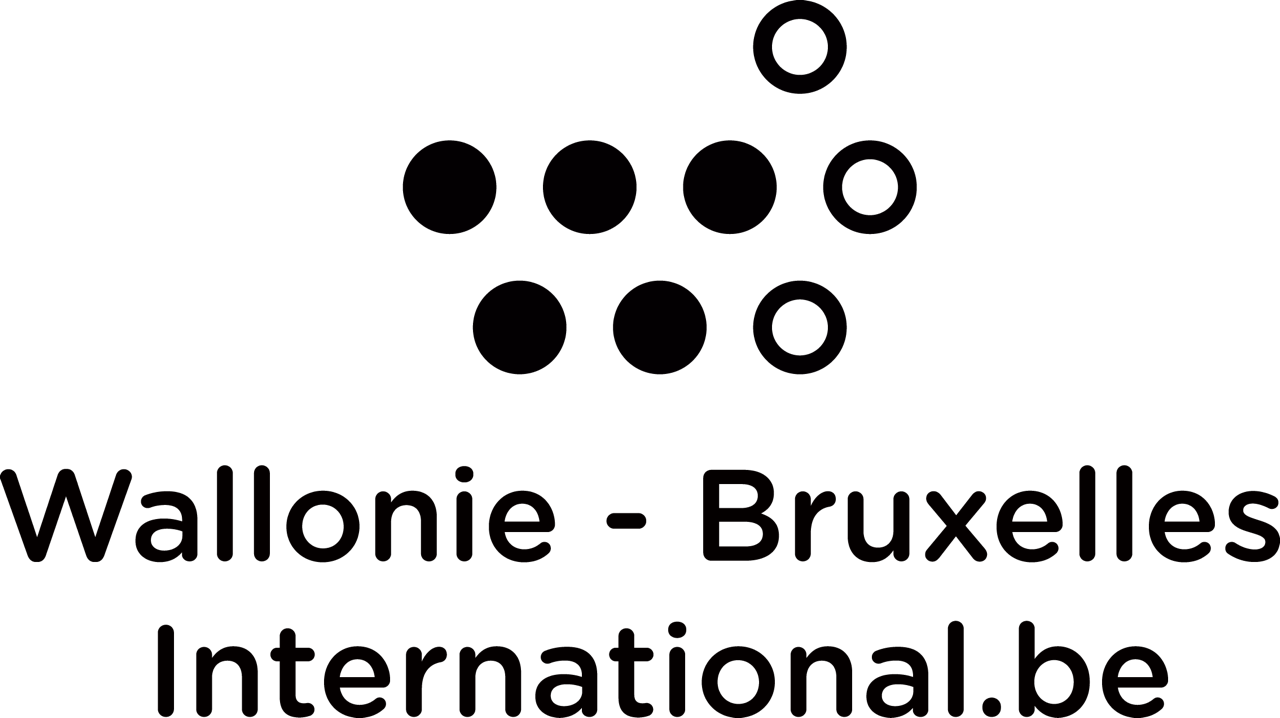 Wallonie Bruxelles International
.
.

technical partner