The Children's Play
South Africa, 2013
The Children's Play South Africa Production
performed by Association sans but lucratif HUMAN R (Brussels, Belgium)
with the kind support of partners & sponsors (www.thechildrensplay.com)
Artistic Director & Photography ©: Lukas Maximilian Hueller (Austria)
"The Children's Play" project is based on an idea of Lukas Maximilian Hüller & Juliane Rezman Hauser.
Inspired by Pieter Bruegel' s "The Children's Games" and Article 31 of the UN Declaration on the Rights of the Child.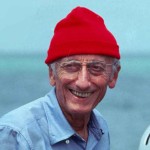 Jacques-Yves Cousteau
Naval explorer, filmmaker, photographer and researcher / (1910 - 1997)
Playing is an activity that can not be taken seriously enough
Making Of
"The Children's Play - South Africa"
Partners of The Childrens Play Project South Africa

ITHUBA School Wild Coast
.
.

supported by
UNIQA Assurances Suisse SA
.
.

BANK AUSTRIA UniCredit
.
.

Gerlach Lawyers Austria
.
.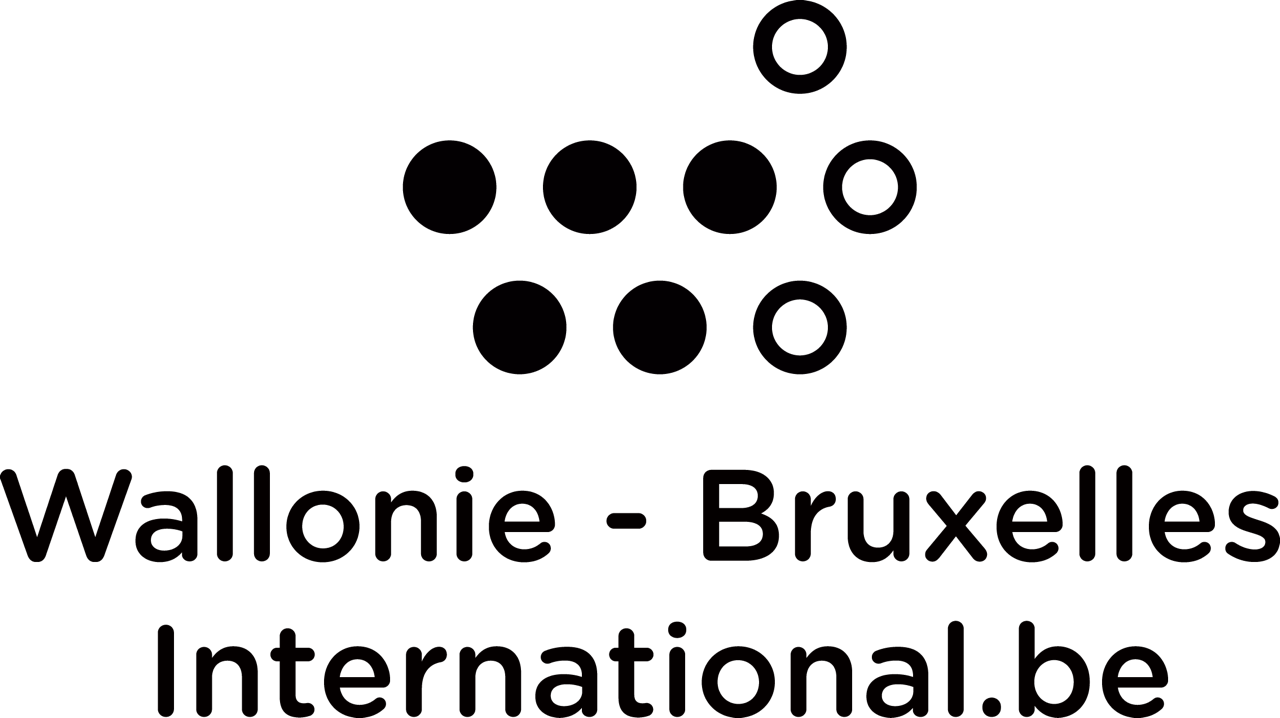 Wallonie Bruxelles International
.
.

technical partner
.
.